Main content starts here, tab to start navigating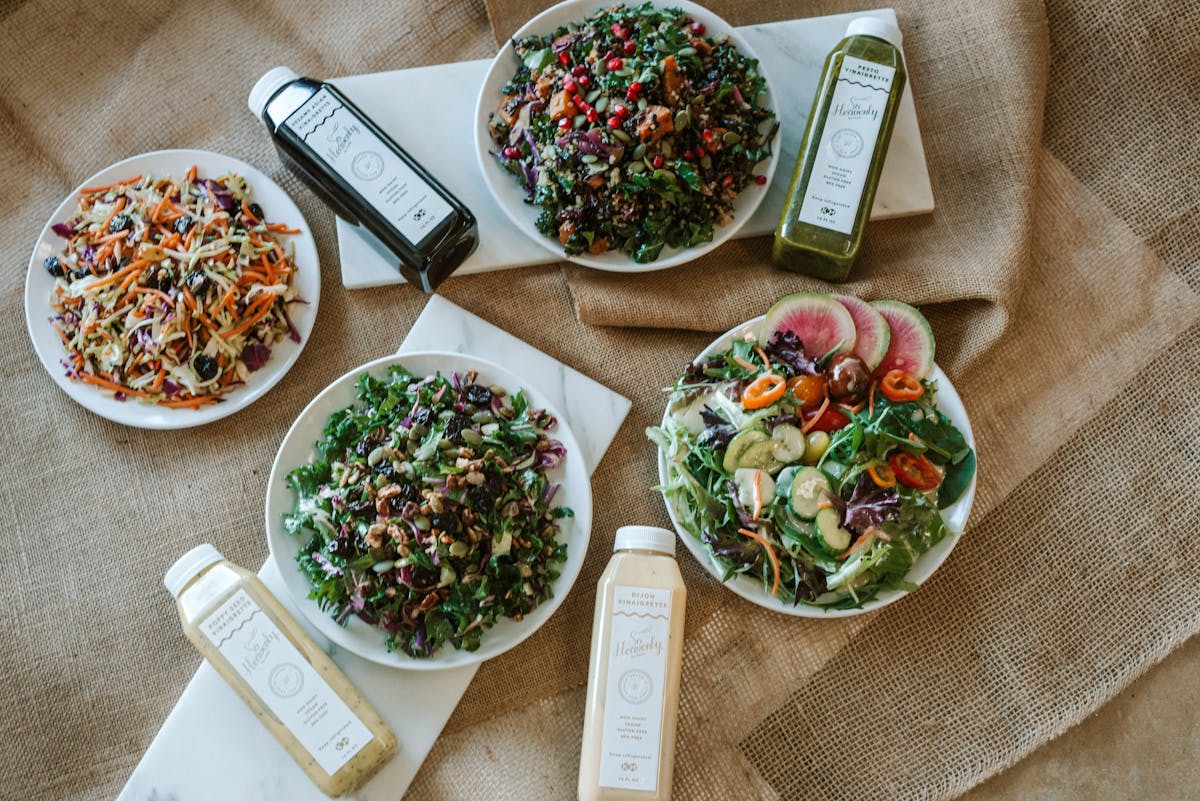 Slide 1 of 12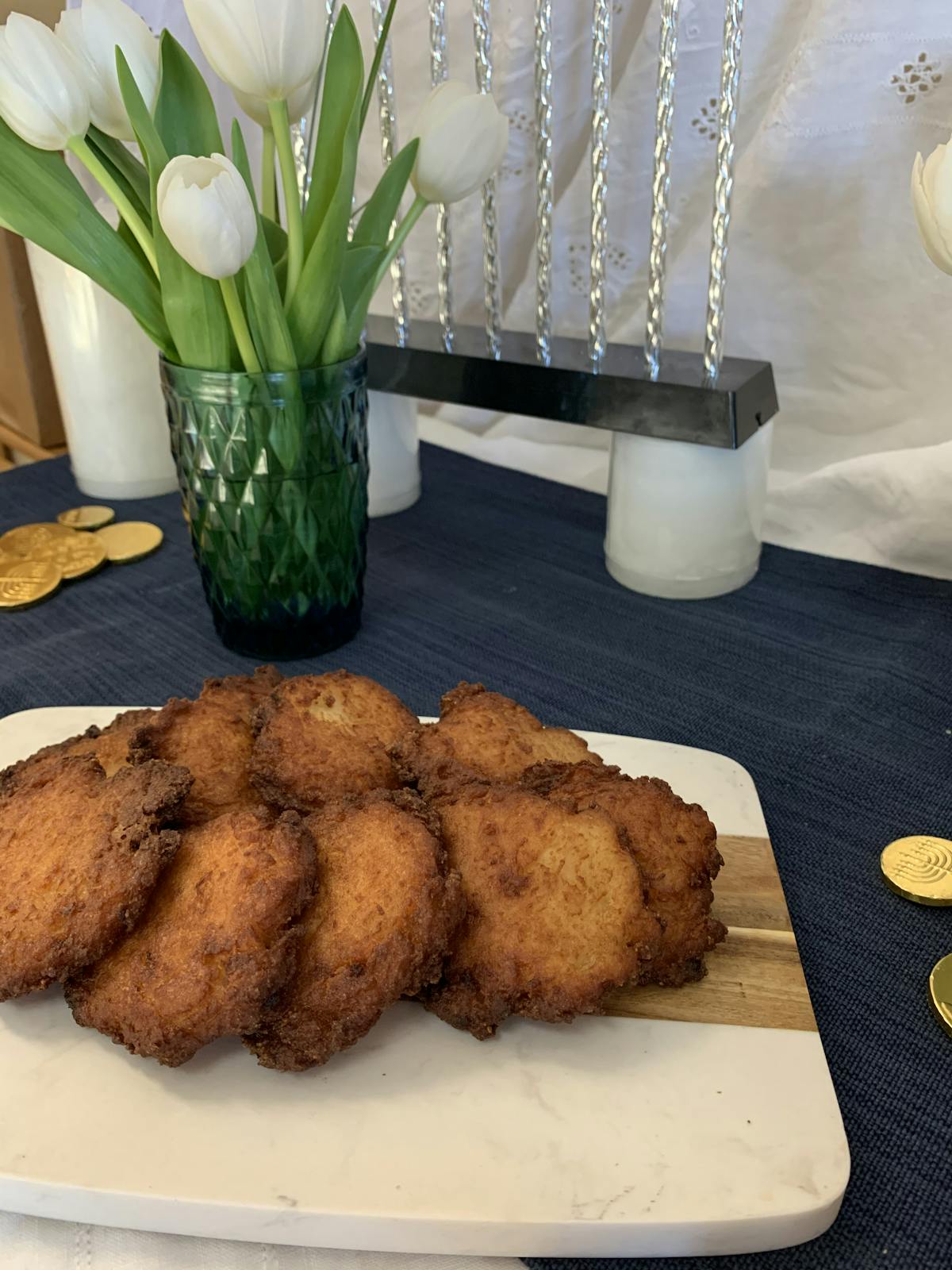 Slide 2 of 12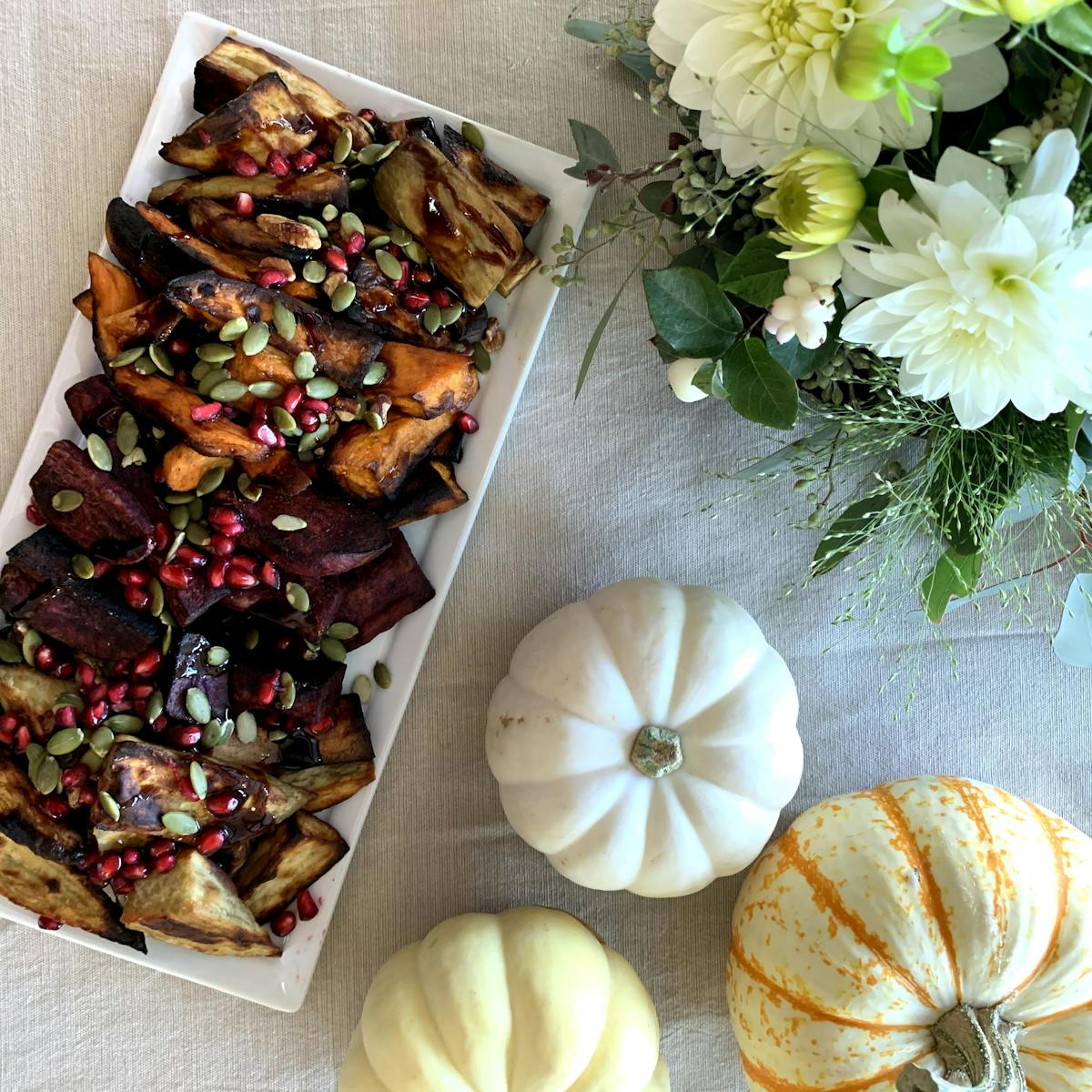 Slide 3 of 12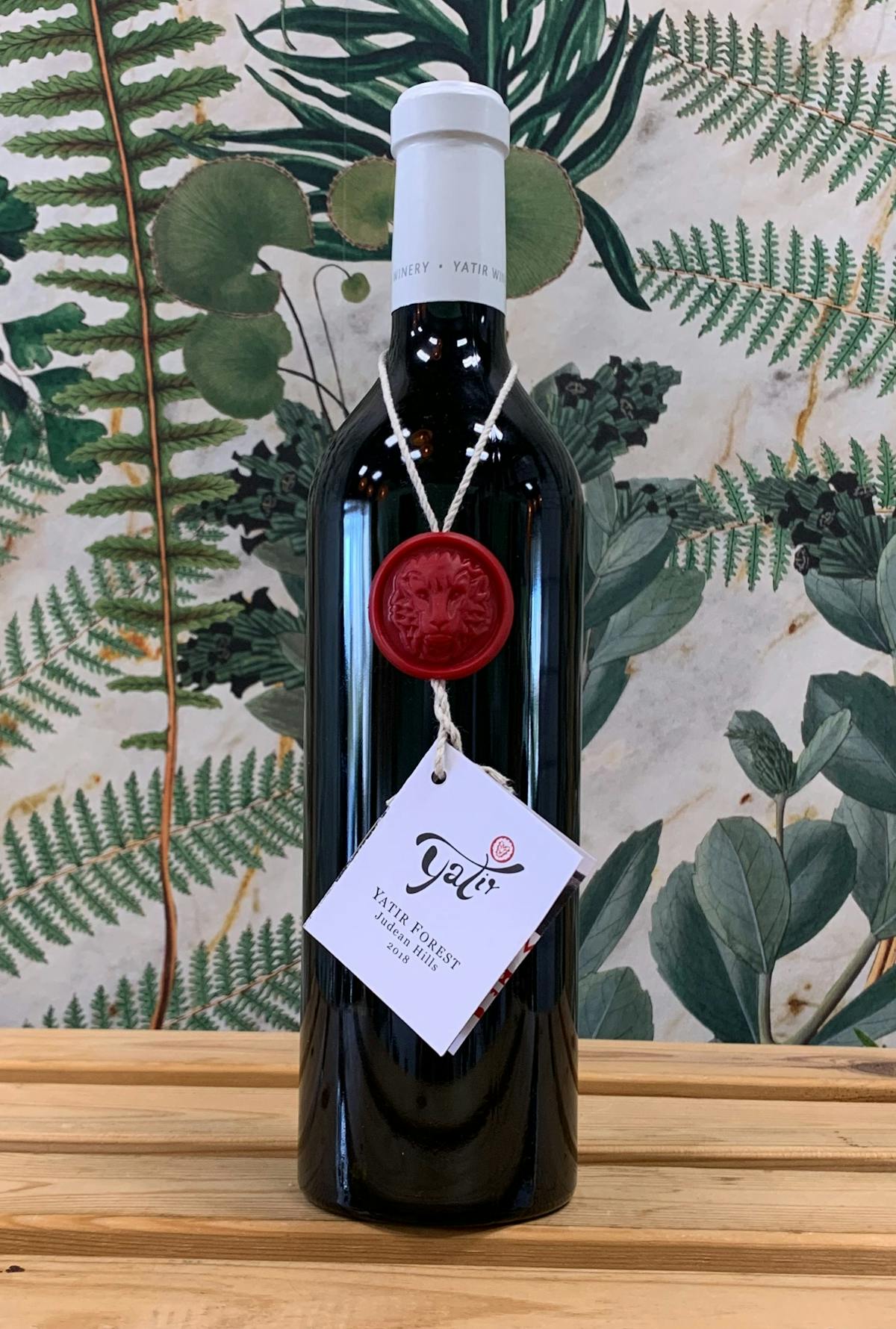 Slide 4 of 12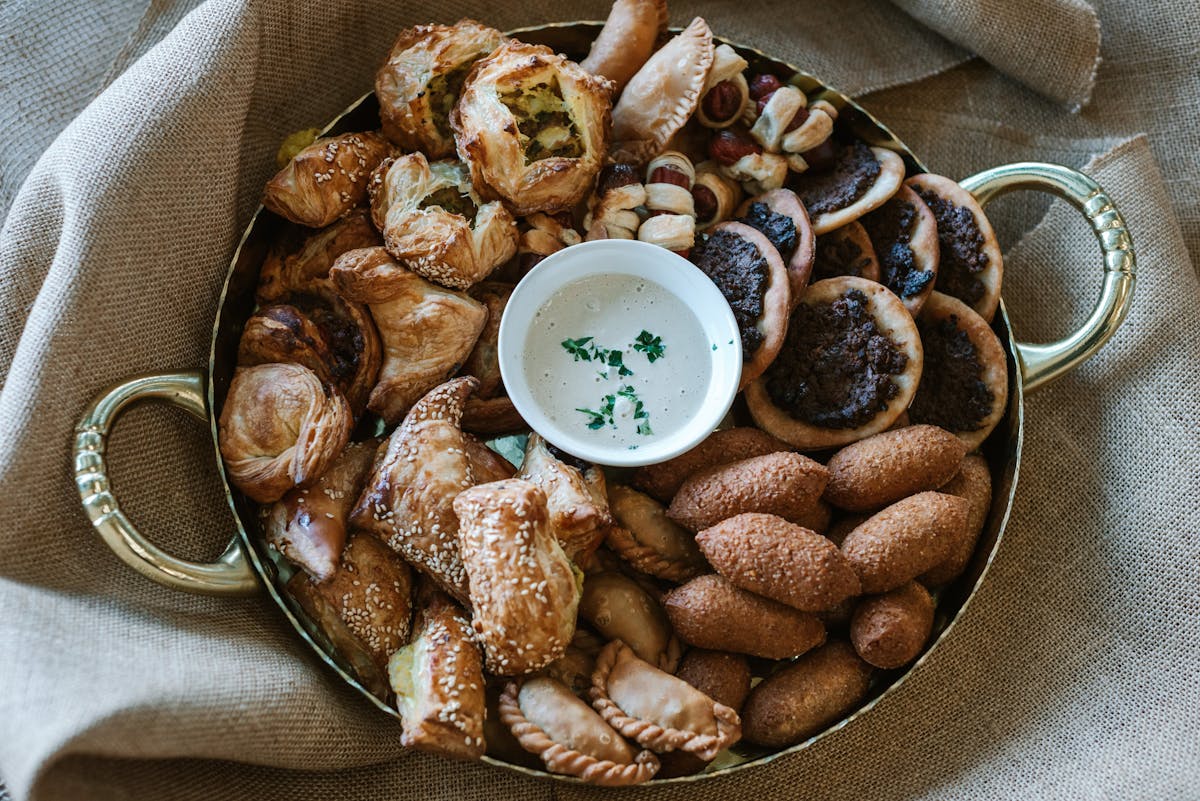 Slide 5 of 12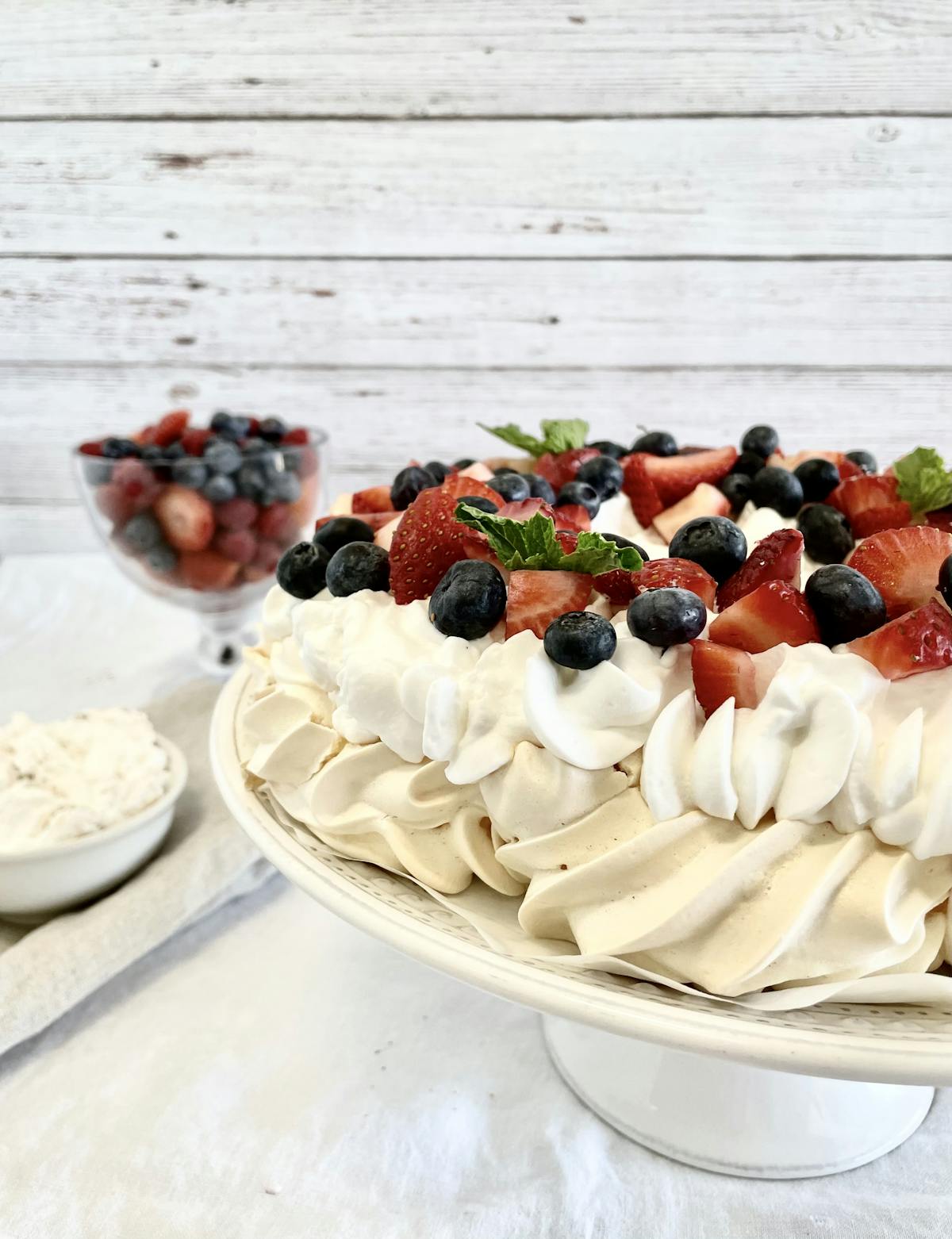 Slide 6 of 12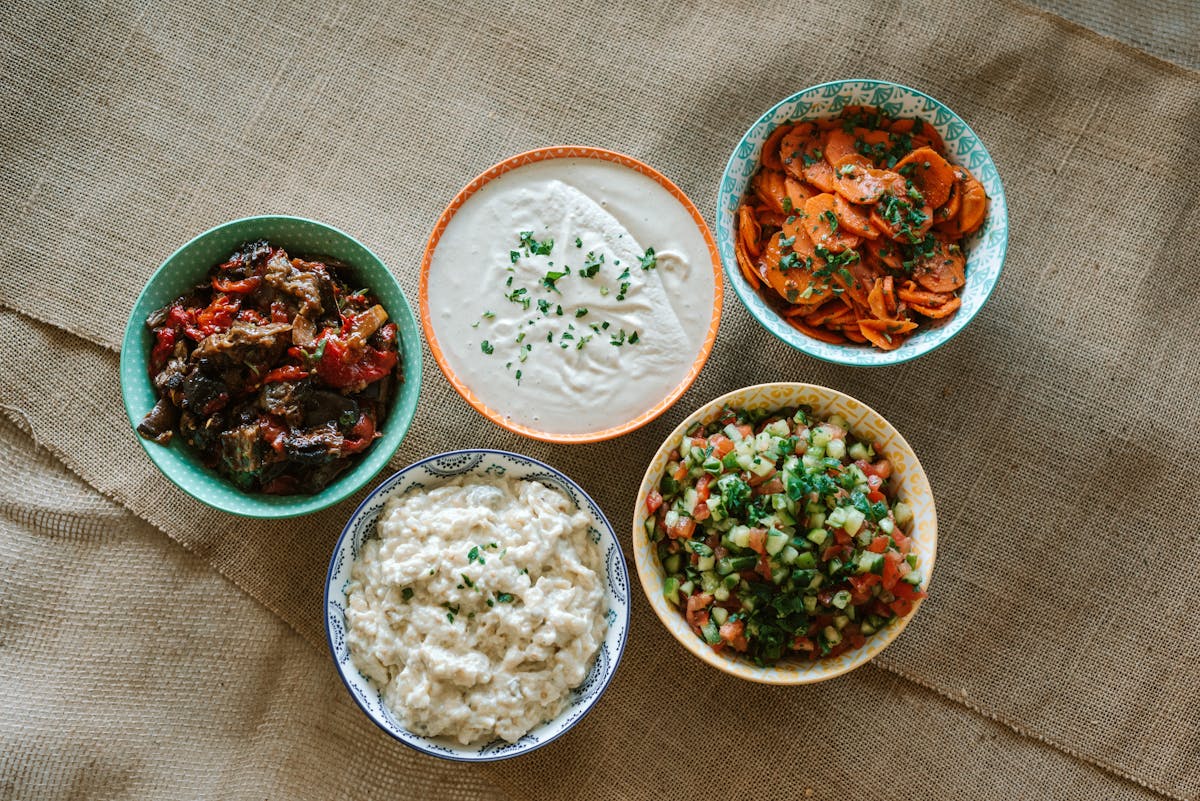 Slide 7 of 12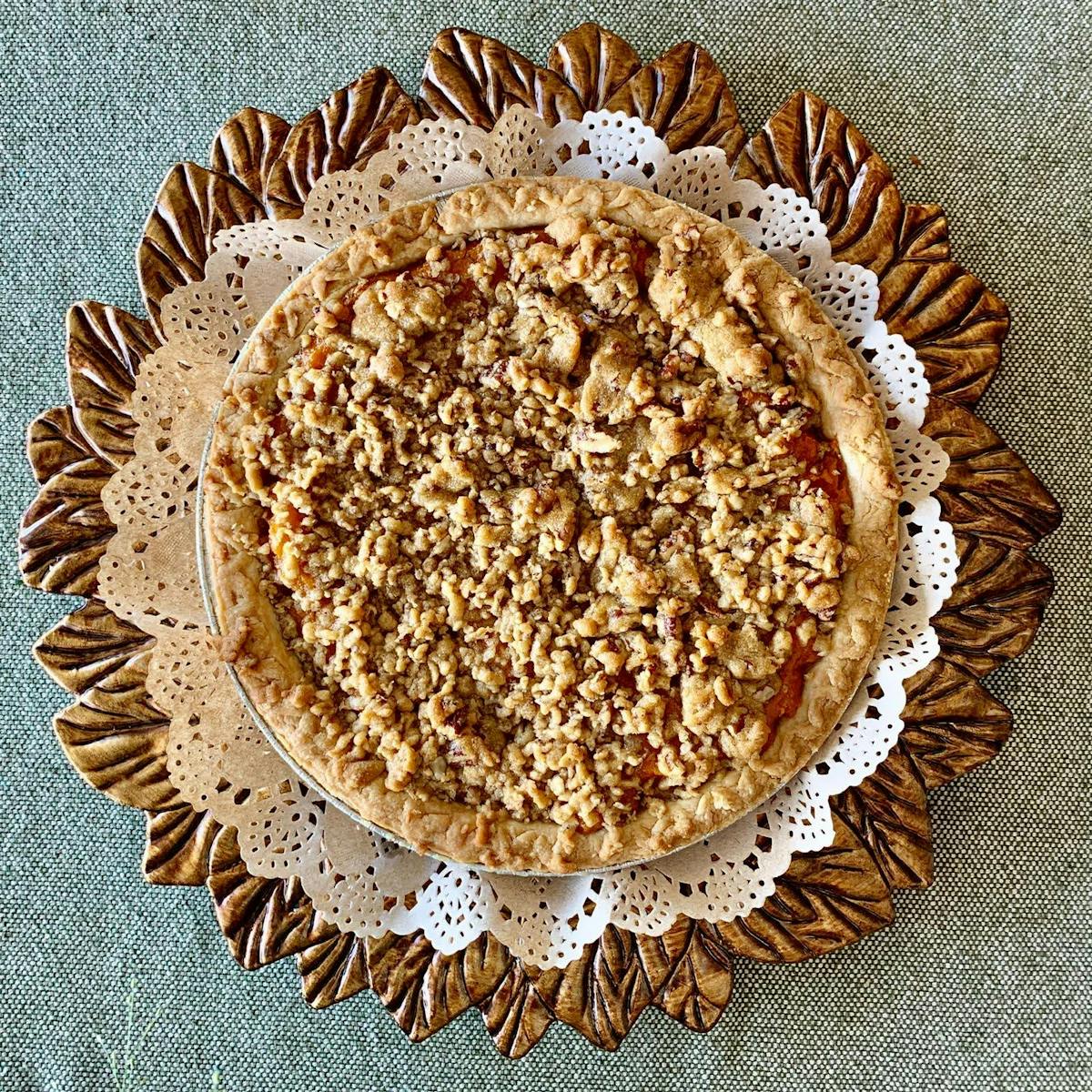 Slide 8 of 12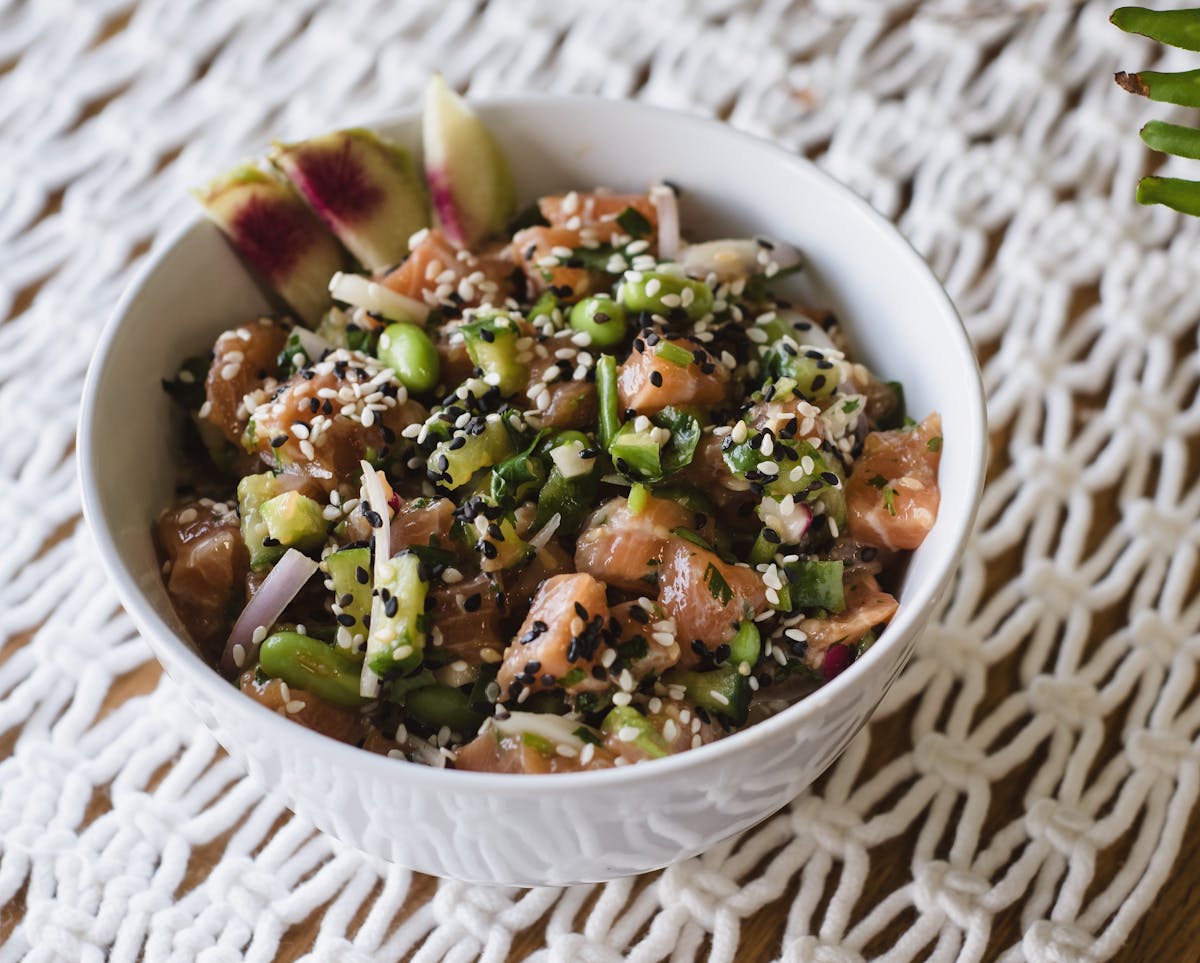 Slide 9 of 12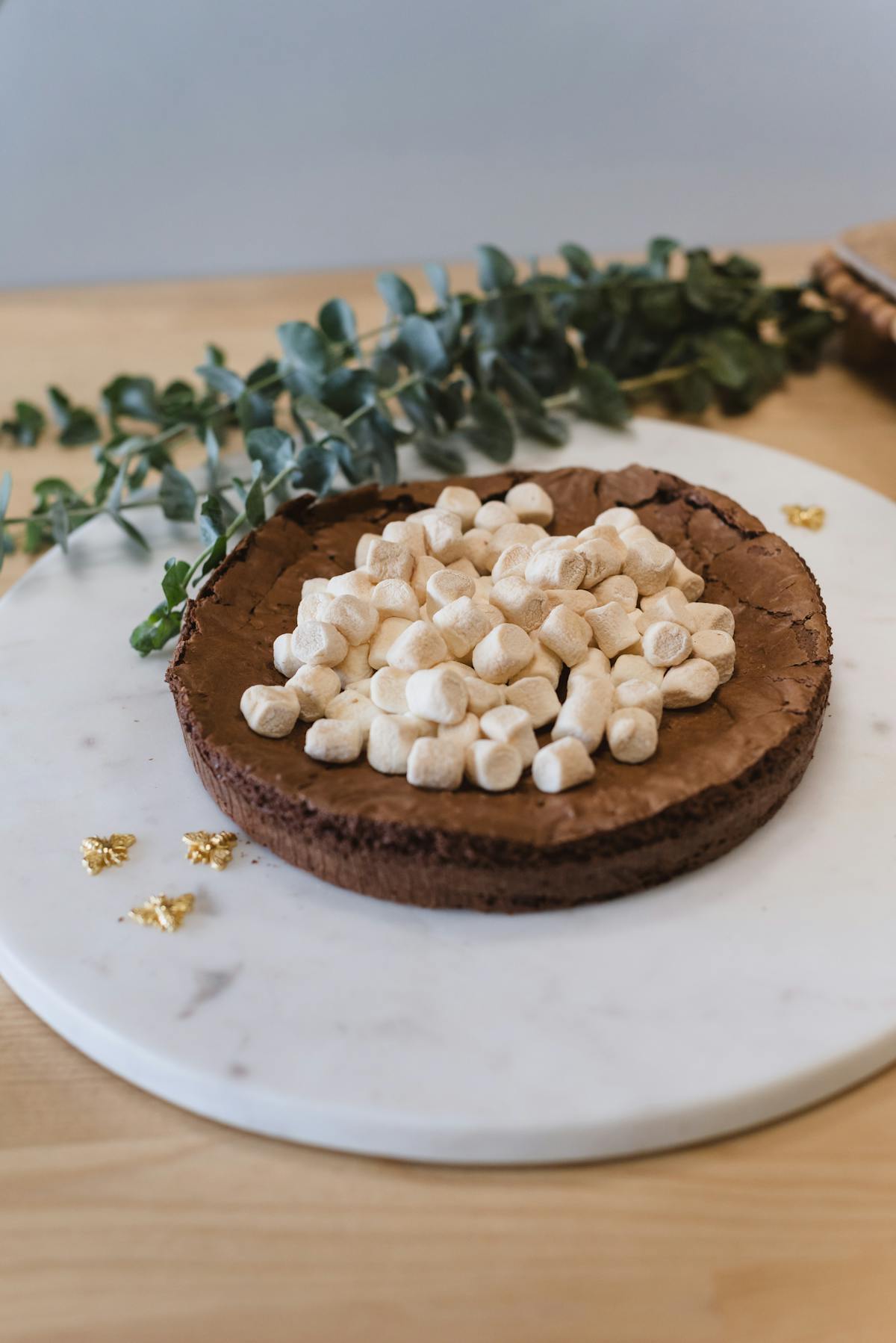 Slide 10 of 12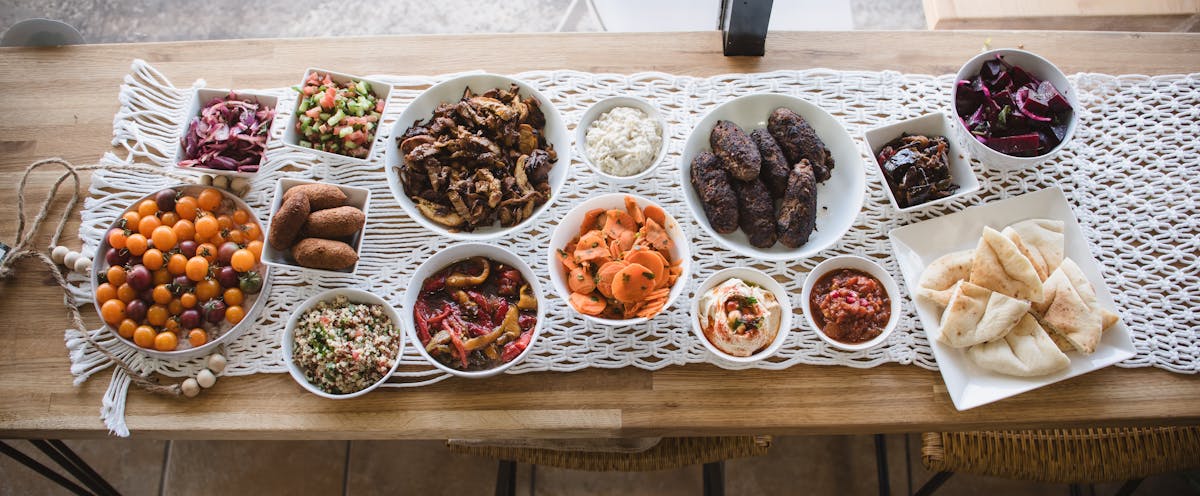 Slide 11 of 12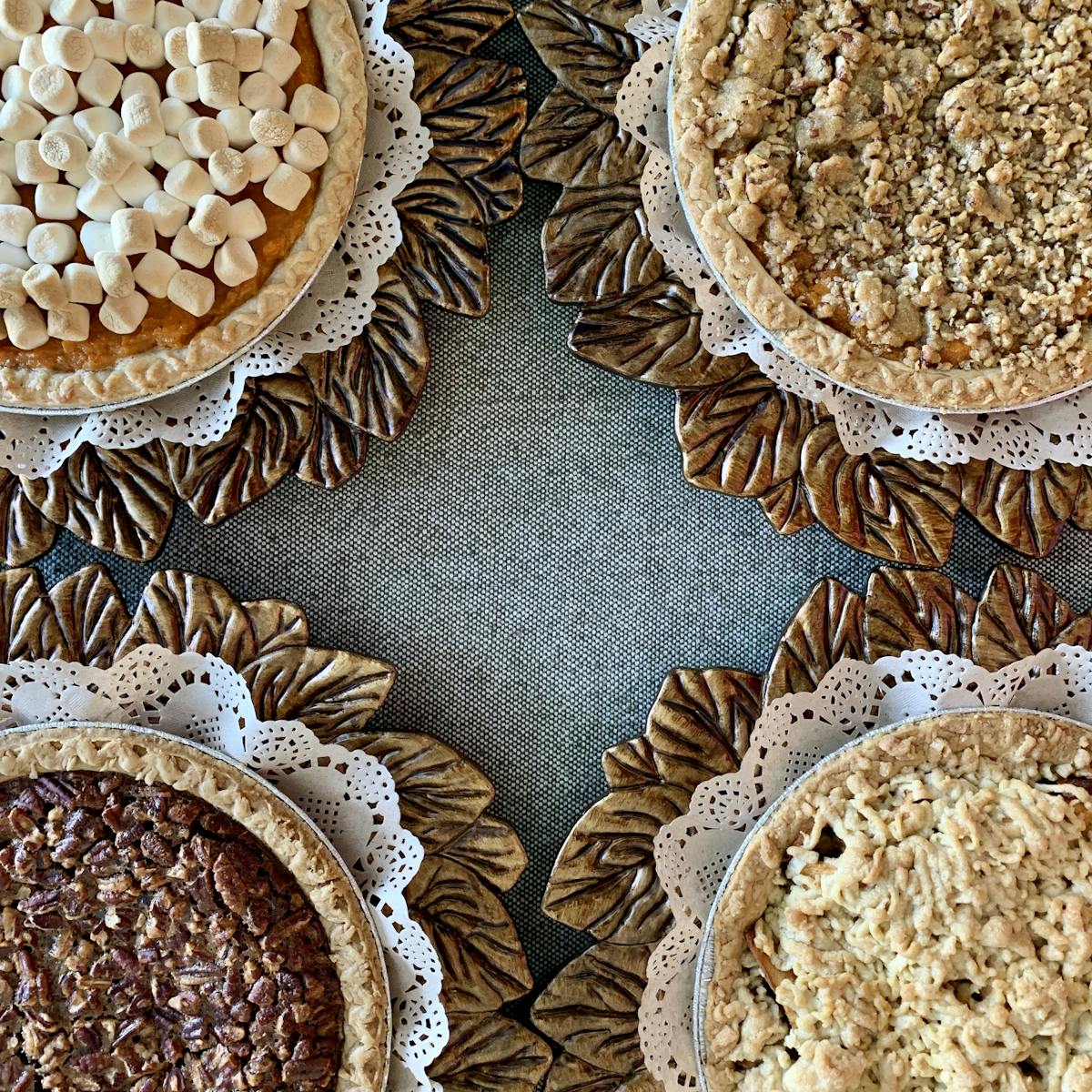 Slide 12 of 12
Order Online
Hello and thanks for visiting our site!
We are now taking online orders for the week of Hanukkah and Shabbat with Wednesday noon deadline. Option of pick or limited delivery available. We are unable to deliver to HOTELS- If you are staying at a Hotel, please choose pick up or stop by the store for takeout.
After deadline, please visit our shop -
STORE HOURS FOR LUNCH AND TAKE-OUT
MONDAY - THURSDAY 9 AM - 4 PM
FRIDAY 9 AM - 3 PM
If you have any questions feel free to reach out via email or by calling our shop.
Stay safe!
Susie & The So Heavenly team